Nobody likes to think of the worst-case scenario, but what would you do if your income suddenly stopped? While you might be able to live off your savings, or scrape by on your partner's income for a while, how would you cope in the long term? Sadly, it's a dilemma that many New Zealand families have to face when an illness or injury takes them out of the workforce for a long or short period, and that's why, for peace of mind, you need a back-up plan.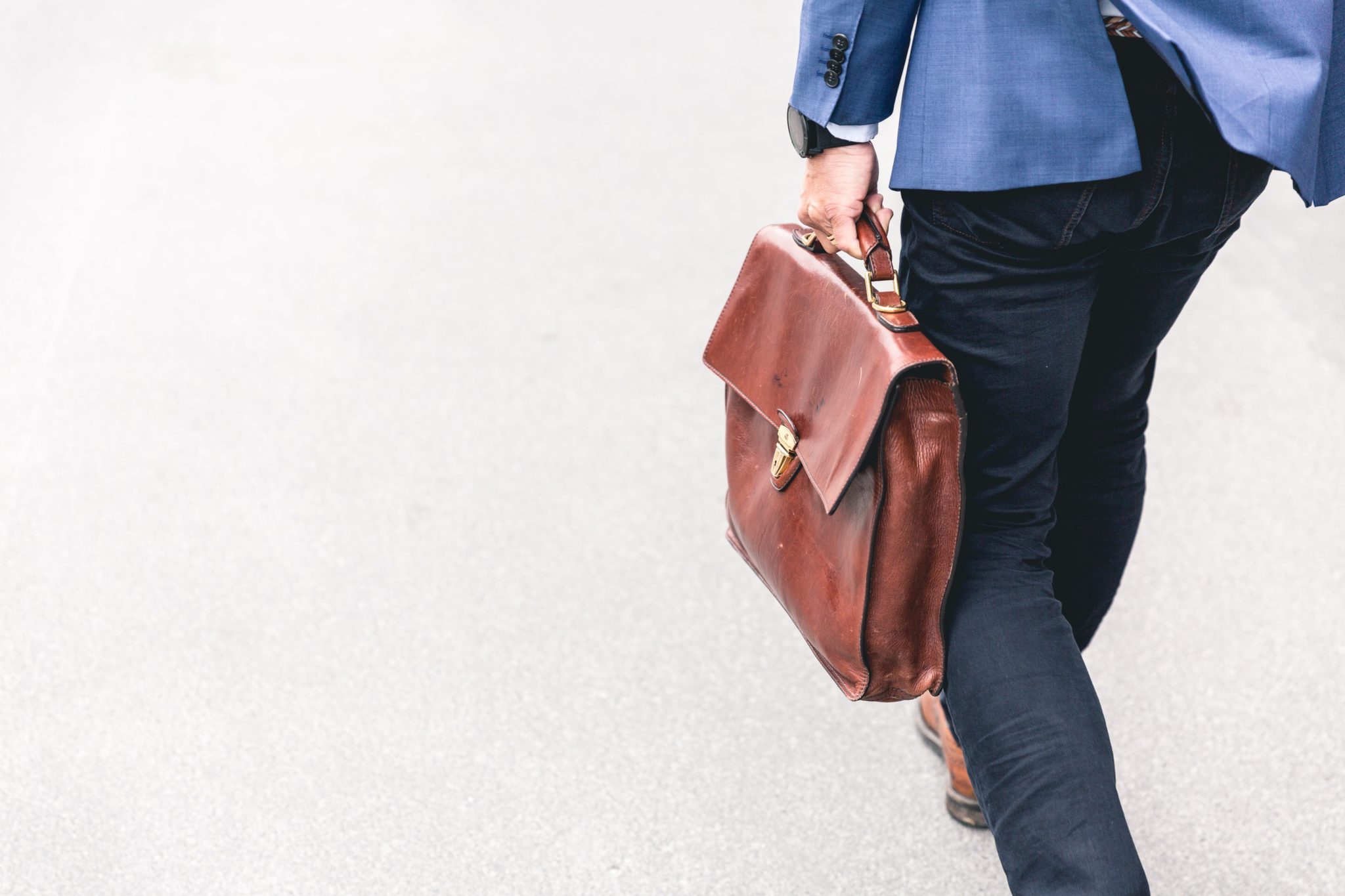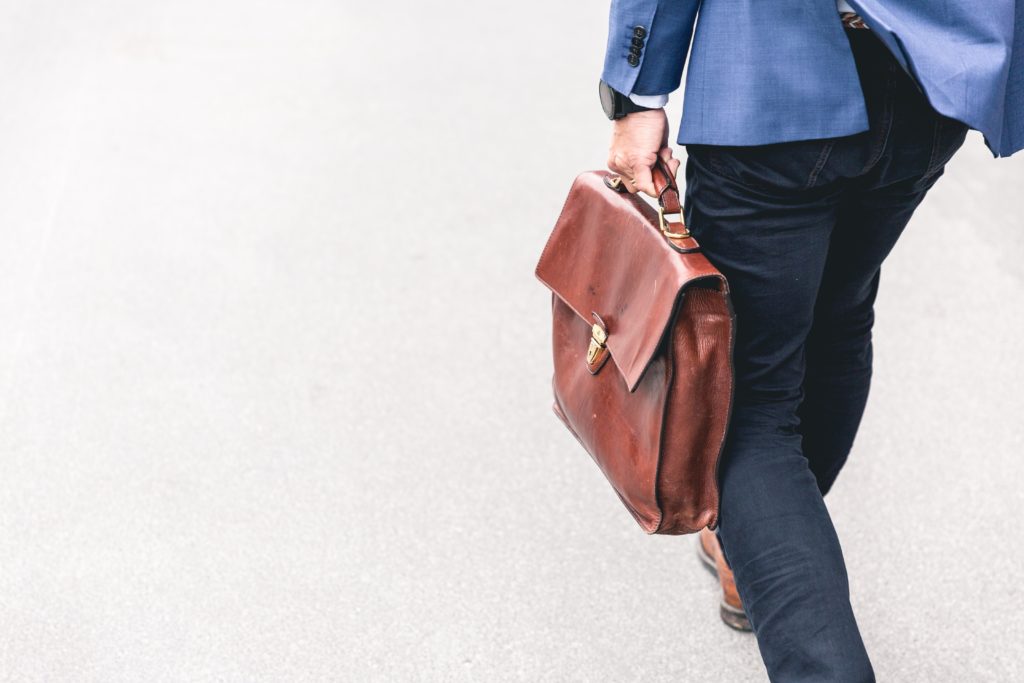 What is income protection insurance?
As the name suggests, income protection insurance is a policy that pays your income when you're unable to work due to illness or injury. Most workers can take out income protection insurance, and as with life insurance, there are different levels of cover. Your premiums will depend on:
Your age and general health – some pre-existing conditions can raise premiums
How much money you make
What percentage of income you want to protect
How many months you want the insurance to cover
How long you are off work before the policy starts paying out
Different insurers will have different requirements around these policies, and offer various options, so it's worth speaking to a broker such as Ease Insurance who can get you the right deal.
How much cover do I need?
When taking out income protection insurance, some people simply choose to take out cover that's the total of their monthly wage. However, if you go through a period of illness or are injured, you may have fewer expenses, as you won't need to pay for transport to work and other associated expenses. It's important to sit down and think about how much money you'd need to cover debts and everyday expenses, and how much you realistically need to live on. This ensures you get the right level of cover, and get a premium that's affordable.
When does income protection insurance pay out?
Different policies and levels of cover are available for income protection insurance, so it's up to you to decide when you want it to pay out. If you have savings to cover you for a few months, you might want to delay the pay-out, which can lower your premiums. However, some people want their policy to start paying as soon as they become too ill to work or suffer an injury, as this gives them peace of mind.
The length of your cover will also affect your premiums. Some people simply want 24 months of cover if they fall ill, which can be enough to recover from short term disabilities, whereas some people prefer to have policies that cover their income through to retirement age. Again, it's important to speak to a broker to ensure you get the right level of cover.
To find out more about income protection insurance and get a free quote, simply call Ease Insurance of New Zealand on 0800 141 889, or fill in our online form to get quotes from lots of major insurers, so you can get the best price.