We commenced business in 2001 and became Ease New Zealand Limited trading as Ease Insurance in 2010. Ease Insurance is a leader in arranging your Life, Income and Health insurance with you over the phone, over the internet by email. It doesn't matter where you live in New Zealand, we have clients from Kaitaia in the Far North of the North island to Bluff in the deep South of the South Island.
If you prefer seeing someone face to face one our qualified advisors can come and visit you offering you a full financial review advice and written recommendation. Our staff have been helping people sort their insurance since 2001, we bring you the very best insurance that New Zealand has to offer.
We make the arrangements for your insurance through New Zealand′s leading life and health insurance companies. Using our service is totally free to you. If you start a policy through us, we are remunerated by your chosen insurer, so there is no additional cost to you.
And once your policy is set up, you can use our ongoing service – so if you ever need a hand to make a claim or change your policy, we′re just a phone call or email away, this is also completely free – we′ll never charge you a cent.
Ease Insurance Brokers are not an insurance company – we are your local insurance broker. We pride ourselves on getting the very best policy terms and value for our clients. Our strength is sourcing policies from a number of insurance companies to give clients a more competitive option.
Are you trying to find the best life insurance companies, or work out whether you need a health insurance agent or a life insurance agent? Do you need one at all? Confused about the terminology or how policies differ? It may seem like the questions keep coming, but your time is valuable. Ease Insurance Brokers fully support you whilst simplifying this complex process.
There are a number of differences between an insurance broker and an insurance agent or company
We are not a single insurance company's insurance agent – instead, we work for you, providing unbiased and objective advice, pro-active solutions to understand your needs and position you to financially survive any insurable event.
Using Ease Insurance Brokers over an insurance company's own insurance agents delivers the following:
Understanding insurance and the reasons for choosing a broker can be complex. If you're still on the fence about how Ease Insurance Brokers are the right option for you, give us a call. One of our team will be happy to assist.
The Ease Team from left to right: Andrew Ball, Avni Patel, Michele Ball, [Sandy Ng no longer with Ease], Ant Alder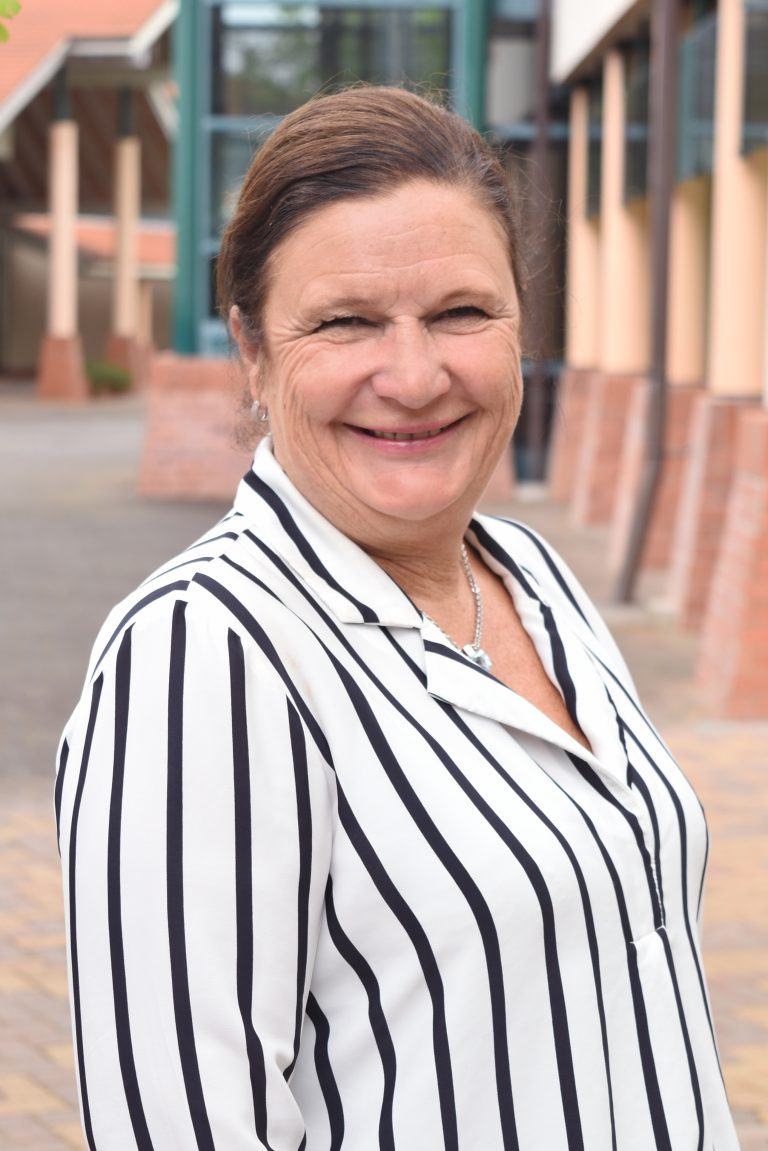 My Contact Details: DDI: (09) 215 2259 | Mob: (027) 227 5626 | michele@easenz.co.nz
How long have you worked with Ease Insurance, what is your role and what brought you to the company?
My current role is Insurance Specialist, I have been involved with New Customers since the company's inception in 2010. I have a long time background in Insurance and getting people involved people in all types of insurance since 1991. I have a long history in Sales both face to face and on the telephone. My role has developed over the years and now involves the strategic direction of Ease Insurance Brokers through Sales, Marketing and Training.
What's the strangest task you have ever been asked to complete at work?
I am spell-check for everyone in the office.
Do you have any hobbies/interests outside of work?
I love going to the gym for fitness and I regularly walk to the top of My Wellington in Auckland. This is such an awesome view of Auckland city on any day. I am also a Rugby and Cricket fan. I enjoy cooking and entertaining my close family and friends. I also love to travel.
One thing people don't know about you?
I have twin daughters – these are 2 of our 5 children.
What's the best advice you've ever been given?
Go with the flow and be grateful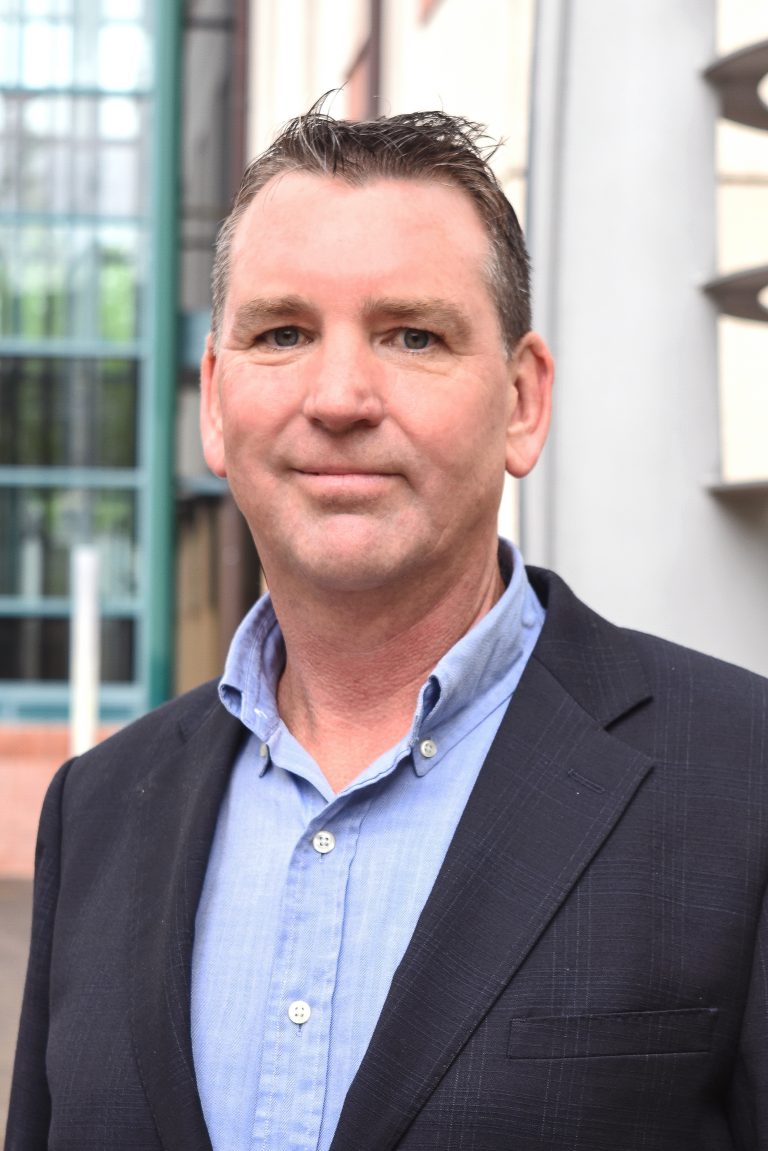 Company Principal & Specialist Insurance Advisor
My Contact Details: DDI: (09) 215 2258 | Mob: (027) 228 5626 | andrew@easenz.co.nz
How long have you worked with Ease Insurance, what is your role and what brought you to the company?
I've been with Ease Insurance since it's beginning, helping people understand their insurance needs and looking after existing clients.  I started my career as a Corporate Accountant, and 10 years later I wanted to move into a career where I could help people realise their dreams, so I become a Mortgage Broker and helped many people become home owners, many of those people will now own million dollar properties.  After 8 years in this area of financial services, I changed direction, but this time it was helping people work out what insurance they should have , and helping them to understand what their insurance does, and then putting in place excellent insurance policies for them.  I only recommend the highly rated insurance policies because having the best policy you can afford will make all of the difference when you make a claim.  My previous roles were excellent pre-requisites to the insurance world.
Credentials for Andrew Ball
Professional Insurance Financial Advisor – 2008 to present day
NZ Certificate in Financial Services Level 5 (Health and Life)
Bachelor of Business (Accounting)
Diploma in Business (Accounting)
New Zealand Certificate in Supervisory Management
Certificate of Competence (Insurance Advice Process) NZQA recognised
I became a Financial Adviser back in 2001, I love helping people in my area of specialty and most importantly, I love it when my clients get paid money by the insurers at claim time, because this is what its all about.
What's the most enjoyable thing you have ever been involved with at work?
There are many things that I have to do to keep Ease Insurance operating, from offering a professional service to our clients through to vacuuming the floor of the office if required. I am not afraid to tackle any task required, however the most satisfying times are when my clients are able to make a claim on their insurance, this is when they understand how valuable their cover is to them and I love getting to see what a difference this makes to their lives.
Do you have any hobbies/interests outside of work?
I enjoy walking or jogging regularly to keep my cardiovascular system in good order and I also enjoy a good social life with good friends, spending time with all of my children or watching a good movie or show. Pre Covid travel was something I really enjoyed, but now I like to take a break at my place on the east coast of the beautiful Coromandel Peninsular where I can enjoy time with my family beaching, body boarding, fishing, kayaking and soaking up the surrounding native bush.
One thing people don't know about you?
I've been married twice (second time lucky) and I have 2 adult children and 3 adult step children and a fabulous wife.
What's the best advice you've ever been given?
Each day, think about the day ahead, be greatful for and believe that it is going to be a wonderful day, with lots of good things coming to you throughout the day. At the end of the day be greatful for the day you just had, no matter what happened.
If Sandy looked after you please contact Ease Insurance on 0800 141 888 or email info@easenz.co.nz
A Sandy is no longer working for Ease Insurance as of March 2022 and has moved on to another company to advance her career in Financial Advice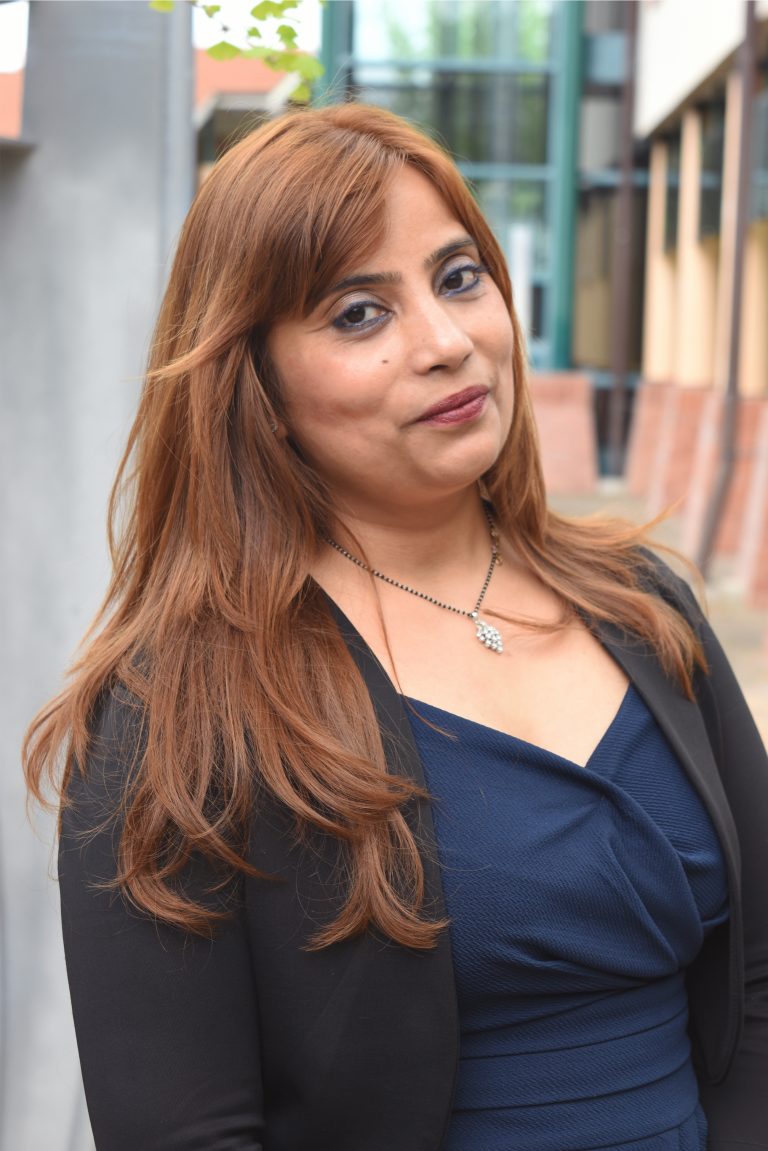 My Contact Details: DDI 09 215 9936 |
Mob: (021) 085 38992 | mab-admin@easenz.co.nz
About Avni Patel and what I have done in the past
I am from a city called Vadodara (old name was Baroda) in Northwest of India. After obtaining a B Com degree from The Maharaja Sayajirao University Baroda, I joined Bank of India for a year. I was very lucky to have studied at MSU as this university is a very well known teaching institution in India. After getting married in Jan 2006 , I migrated to New Zealand , three months later.
My First job in NZ was managing an office in a large fruit shop but kept looking for a place with a better future. I joined a General Insurance Brokerage company in 2010 and learned all aspects of insurance and soon rose to the position of Office Manager. My work at Eclipse Insurance for nine years was very challenging but rewarding.
B Com (marketing) – 2 years banking

9 Years Experience in Insurance Broking
My hobbies and interests outside of work
I love cricket but these days don't play competitively but watch all big matches in TV, especially when the Indian team is playing. On weekends, I do enjoy playing cricket with my husband and son. I love travelling, Bali and Bangkok are my favourite places, would be happy go there, every year! In summer, I join my husband and son in bush walking and climbing Hills around Auckland.
One thing people don't know about me
My marriage to Atit was an arranged one, after an introduction and spending only one day of outing to get to know each other. That's the best decision we ever made and we are thankful for having been blessed with a lovely son. During my university days, I taught Aerobic classes, in the mornings and in the afternoon, when not attending lectures.
What's the best advice I've ever been given?
The best advice I have been given is to believe in myself and to do the very best in anything I do.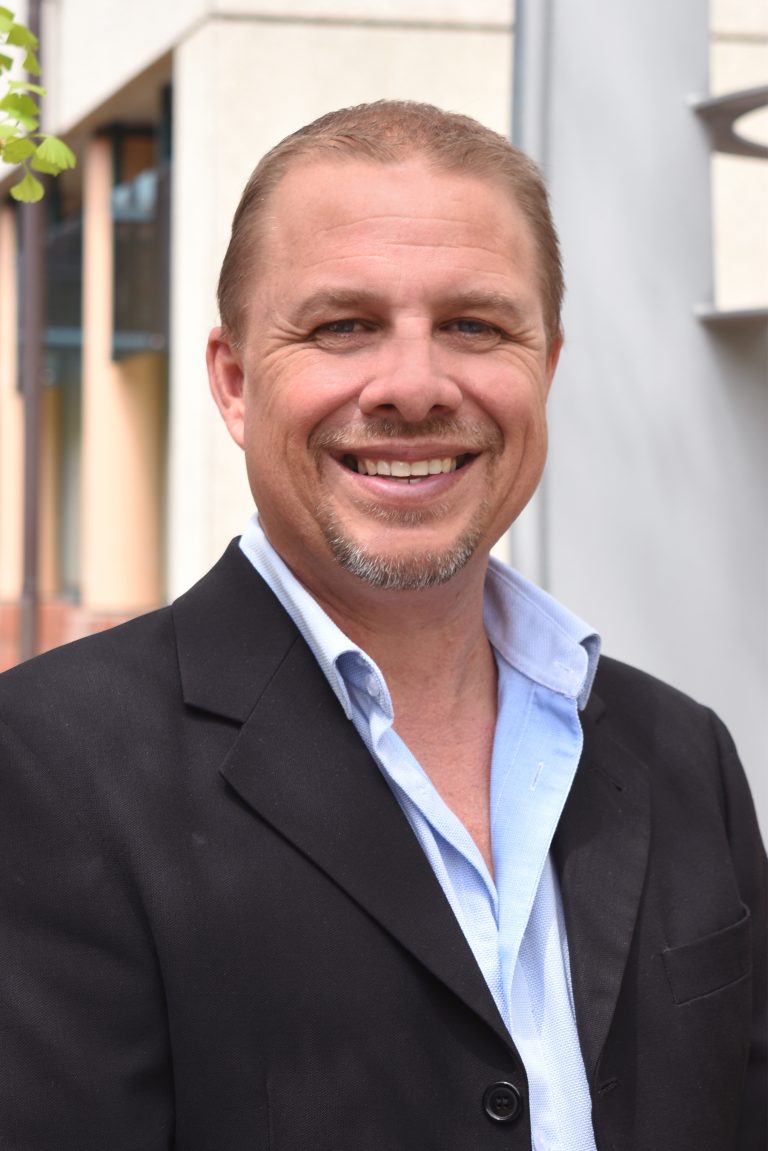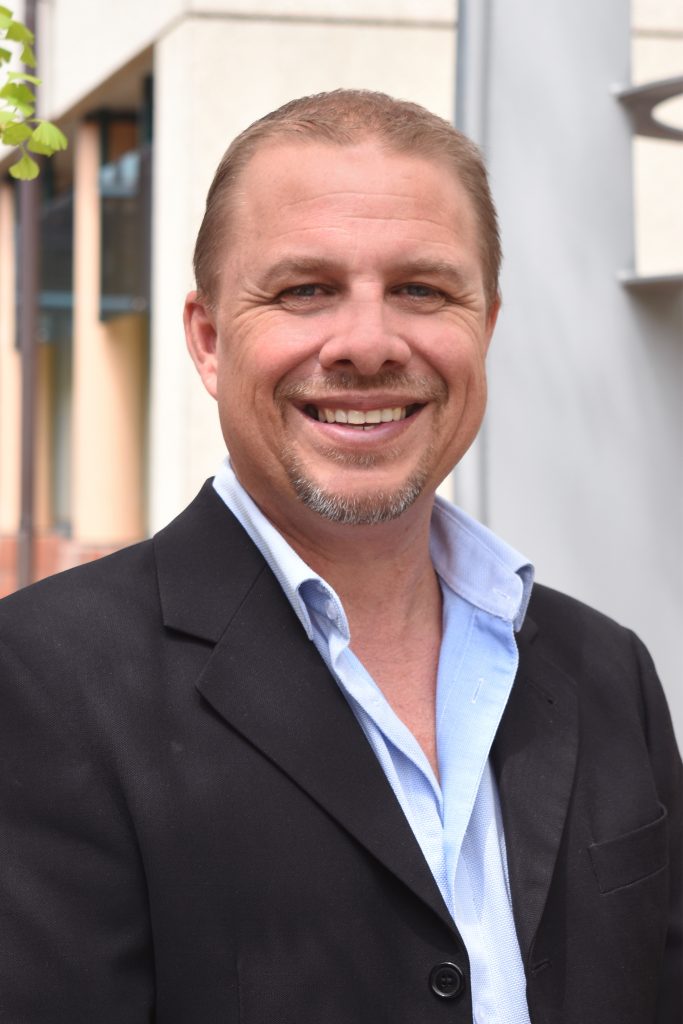 Specialist Insurance Advisor
Registered Financial Advisor FSP 659991
My Contact Details: DDI 09 218 3609 |
Mob: (021) 194 7391 | ant@easenz.co.nz
A bit about Anthony Alder and what I have done
I am a devoted family man with a beautiful wife and two precious boys. Our family immigrated to New Zealand in 2019 and Prior to joining Ease Insurance I spent 16 years in the Insurance Industry in South Africa where I had my own practice . I have had the privilege and pleasure of placing many businesses and people in South Africa a financial position they would never have been in if it was not for Life Insurance – business and families lives have changed which otherwise would have been in serious trouble! I understand the importance of life insurance and have seen first hand the impact of delaying and incorrect policy structures – it's devastating and totally avoidable.
Credentials for Ant Alder
I studied Financial Planning in South Africa for 2 years and obtained 120 NQF Credits which is very similar to the New Zealand Level 5 certificate. I plan on start studying towards my New Zealand Qualification as soon as possible.
My hobbies and interests outside of work
Outside of work our time is spent as much outdoors as possible fishing, camping and exploring. I am an avid hunter and I am looking forward to starting hunting in New Zealand as soon as possible.
One thing people don't know about me
I have had very, very close charging encounters with elephants, slept under African stars in the bush and had the privilege of carrying out lion census , darting and disease treatment whilst in South Africa. I have also walked the entire length of the Chobe river in Botswana and done tree identification plaques in a game reserve in South Africa in the early 90's of which still remain attached to the trees this very day.
What's the best advice I've ever been given
Don't sweat the small stuff!

Life Insurance is a grudge purchase but the most important purchase you will make your entire life – you can replace your car and your material assets but you can never be replaced so insure yourself!
Customer Contact Representative