If you're in full time or part time employment in New Zealand and have income protection insurance, you may be under the impression that you are covered in the case that you are made redundant. Unfortunately, this is not how it works. When you take out income protection insurance it is to protect yourself, in case of a period of illness or injury where you are not able to work. In this circumstance, it will provide you for up to 75% of your earnings for a certain period whilst you are not working but it won't protect you if you find yourself unemployed.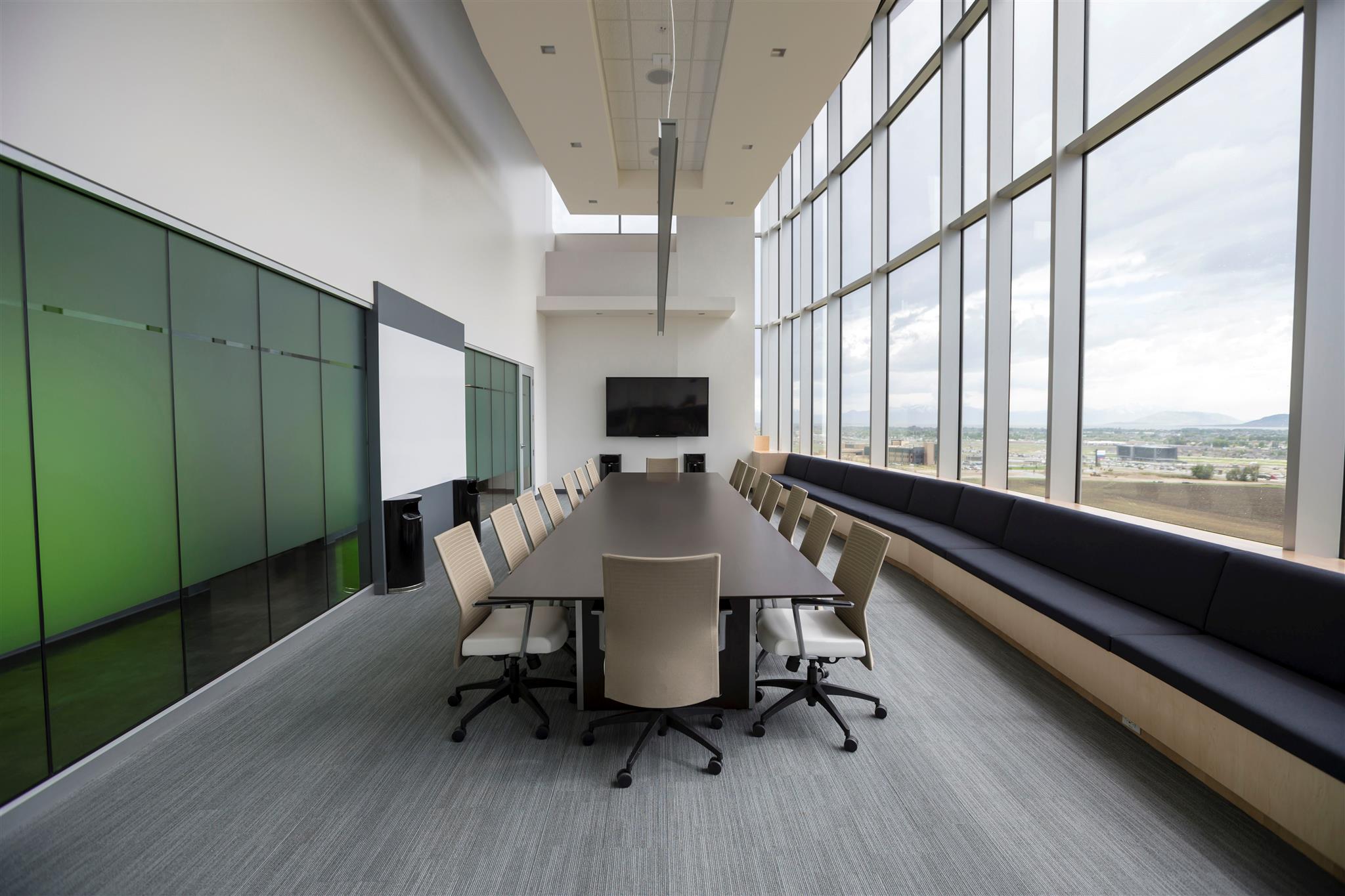 Luckily, there are specific products that cater for this on the New Zealand market and Ease Insurance Brokers can help you find the best cover for you.
What do I need to get redundancy protection cover
You'll need to fulfil some basic requirements in order to be eligible for redundancy protection cover. These include:
You need to be working more than 20 hours per week.
You need to be in employment,through an employer (a self-employed individual cannot make themselves redundant and then claim but you are covered for bankruptcy)
There are some varying requirements for different types of cover, but Ease Insurance Brokers can help advise you on the right cover for you.
If you work on a contract basis, there may be cover available to you, particularly if you have your contract cut short by a company unexpectedly.
Can I get redundancy cover with my income protection cover?
Redundancy protection coveris an add-on to disability income protection or mortgage protectionsometimes banks offer it alongside your mortgage protection cover or income protection cover. They do this to ensure your mortgage remains paid, even in the event you are out of work, however bank insurance is not the best way to go as the policy has strict terms and conditions making it difficult to claim on.
Let Ease Insurance check your income protection cover and see if you can apply it as an add-on, otherwise talk to Ease Insurance about replacing the income policy you have with a much better one which also includes redundancy cover.
Are there any restrictions to look for
There are benefits and restrictions to taking out redundancy protection cover. Obviously, it gives you peace of mind during a difficult time, so that you won't be left in a difficult situation financially and can go about seeking new employment. What you need to look for are benefits such as the following:
Policies that will pay out more than once, in case it happens more than once
Policies that provide youa monthly income so that you can keep your financial commitments
A waiver for any other premiums that need to be paid whilst you are claiming redundancy protection cover
You also should be aware of restrictions such as:
Maximum claim limits
You may be able to claim up to six months, but it may be less. Also, check the monetary limits of how much you can claim.
No claim periods
There may be a cool-off period between when you take out the policy and when you can make a claim.
Age limit
Some cover will cease or be reduced if you claim above a certain age.
Also remember that certain factors may affect your ability to make a claim –
If you resign or choose voluntary redundancy, you will not be covered
If injury or illness cause you to become involuntarily unemployed
If it's common knowledge that your company is about to lay off staff when you purchased your policy
Call Ease Insurance Brokers on 0800 141 889 to request a quote for redundancy protection cover or complete our contact form.