January is one of the happiest times of the year in New Zealand, people are relaxed and letting their hair down, enjoying the summer break. The sun's out, the water's great and the barbeques are scrumptious. What could go wrong? After all, you plan, make lists, book holiday homes, and thoroughly look at every detail to create the perfect summer – however, the one thing no one really prioritises while enjoying this period is a thorough review of the life insurance protection and/or income protection insurance policies.
Unfortunately, it's a fact that over the school holiday period nasty and unpredictable accidents can take place. While you can control how you drive, you can't control how other people drive, therefore in order to be fully protected it is wise to contact your local insurance broker.
Do you have a life insurance protection plan in place?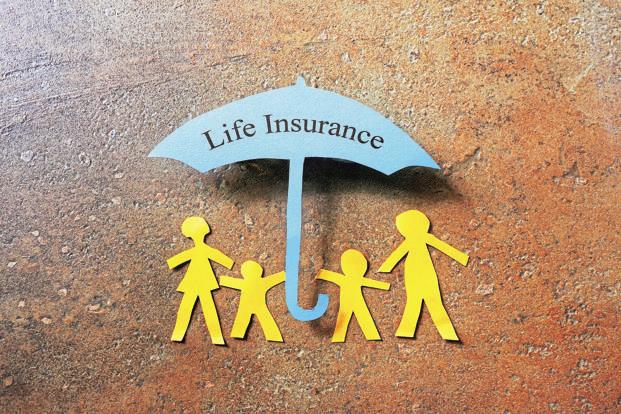 Did you know that during the 2017/2018 summer holiday period, there were 11 fatal crashes and 329 reported injury crashes? Those crashes resulted in 12 deaths, 90 serious injuries and 379 minor injuries. Besides reported crashes, there were also 22 drownings over the course of 2017/2018 summer.
Real life important questions to ask: –
What should we be doing to protect our families?
Have we got adequate protection methods in place?
What will happen to our families once we are gone or too injured to return to work?
This is where Ease Insurance can assist you.
Our expert insurance brokers work closely with you to make sure your life insurance protection is carefully selected to provide you with the appropriate cover you need. Naturally, this also takes your budget into consideration. In the worst-case scenario, you can be assured that your partner or dependent children will have peace of mind that their needs will be met when you are not around to do so.
Having the right life insurance cover or income protection insurance can be life-changing. Get an income protection policy that ensures 2019 can keep running smoothly.
When you need to have, your insurance reviewed, Ease Insurance can help. Perhaps your circumstances have changed since you initially set up your insurance policies, maybe you've had a baby, or you've bought a new home or rental property. Please reach out to our insurance specialists on 0800 141 889. We are a phone call away but more importantly, we will support your loved ones when you are unable to in their time of need.