Whether you're a first home buyer or looking to add another property to your portfolio, there's no denying that purchasing a house is one of the biggest investments you'll ever make in your life.
With this in mind, it's important to think about what you can do to minimise the risks involved. Popular advice stipulates that the value of the house you buy should be significantly lower than the mortgage you're approved for, but in New Zealand's housing market this is rarely practical. In fact, many homebuyers are financially stretched to the max, leaving them financially vulnerable if anything were to happen to disrupt their income stream.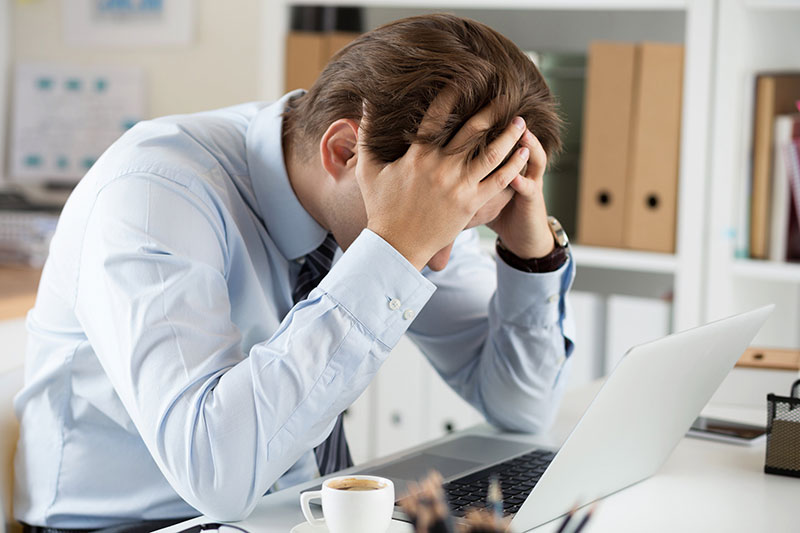 Thankfully, there are a number of insurance policies that are designed to protect you from these risks. As the leading insurance brokers in Napier and Gisborne, we've highlighted a few ways personal risk insurance can help you stay on track with your mortgage repayments in the event that you're unable to work.
1. Income Protection Insurance
As the name implies, income protection insurance in Napier provides you with regular payments based on your previous salary if you're unable to work due to medical issues or serious injury. Exactly how much you can receive depends on your policy and your unique circumstances, but you may be able to get up to 75 percent of your usual income. This provides you and your family with the money you need to keep paying off your mortgage and other expenses, and help you maintain a similar standard of living to when you were working.
2. Mortgage Protection Insurance
If you were unable to work for an extended period of time, how long would your family be able to make mortgage repayments? While your mortgage provider might be somewhat flexible (at least initially), they can and will sell your house from under you if your financial obligations go unfulfilled for too long. The good news is that mortgage protection insurance in Gisborne will cover your home loan payments in the event that you're unable to pay your mortgage due to disability or illness. If you pass away, mortgage protection insurance will pay off the rest of your outstanding home loan. This provides you with the ultimate peace of mind knowing that your family will have a roof over their heads no matter what happens to you.
3. Redundancy Insurance
For the vast majority of us, our ability to pay off the mortgage is inextricably linked to our careers. If we were to lose our jobs, it would be impossible for many New Zealand households to continue paying off their home loan for any great length of time. This is where Napier redundancy insurance comes in. This type of policy is specifically designed to cover your mortgage payments for up to six months in the event that you're made redundant, with payments starting 30 days after redundancy.
If you're looking for expert insurance brokers in Gisborne, you've come to the right place. Get your free personal risk insurance quote today by calling the team at Ease Insurance Brokers.